About Us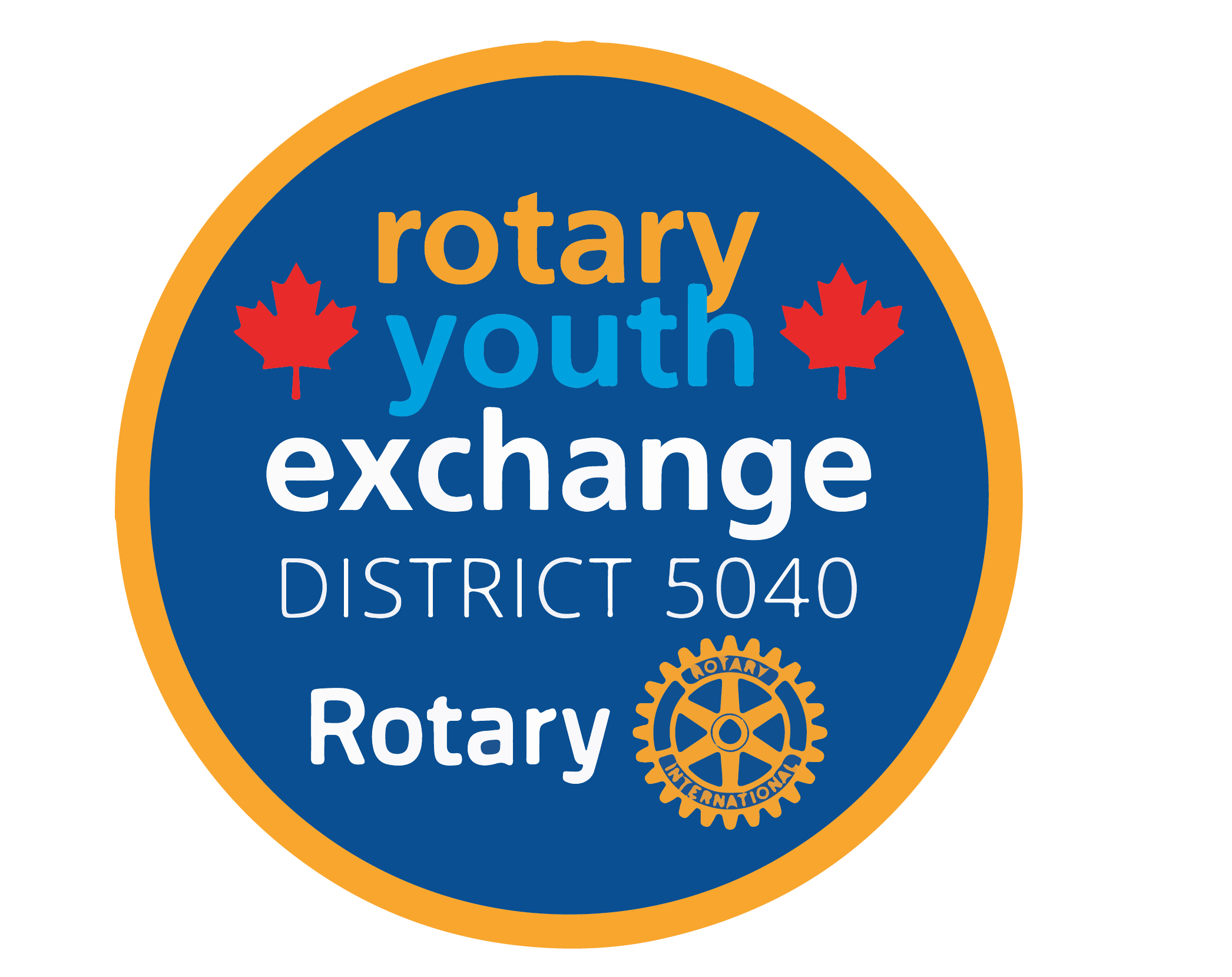 About Rotary Youth Exchange

The first seeds for Rotary International's Youth Exchange Program were sown by the Rotary Club of Copenhagen, with a small-scale European program started in 1929. A decade later saw the first student exchanges to take place in the Americas. In 1972, Rotary International (RI) endorsed the program to clubs world wide as a "worthwhile international activity". By the end of the century the program had grown to involve more than 80 countries with some 8,000 students participating each year. Rotary's youth exchange programs fall into two categories: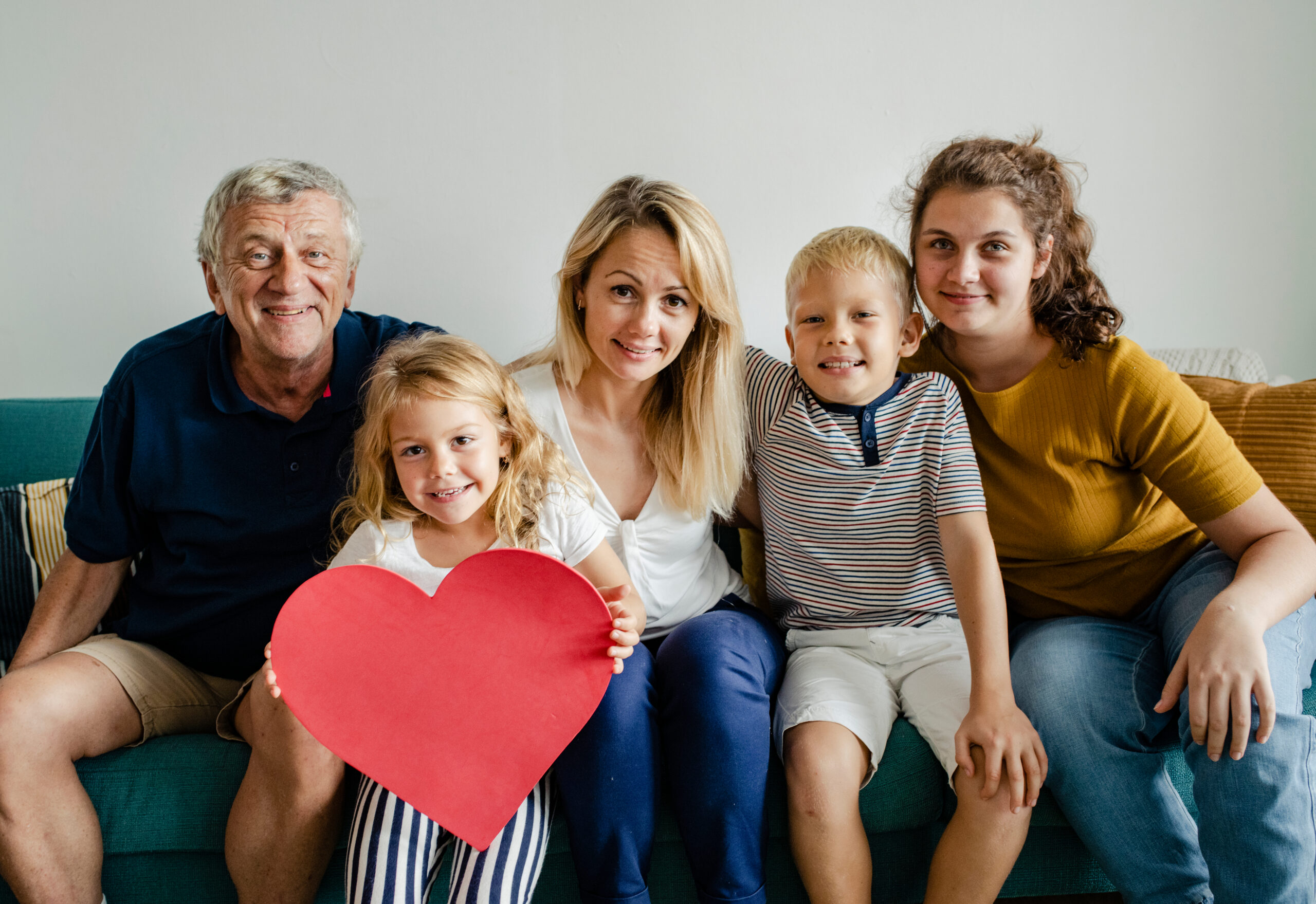 Lasting a full academic year (usually August/September -June/July), during which time the student lives with more than one family in the host country. This website focuses on the details of the long-term exchange program.
A direct family to family exchange of two students for several weeks, usually during the summer months. This program is known as STEP (Short Term Exchange Program).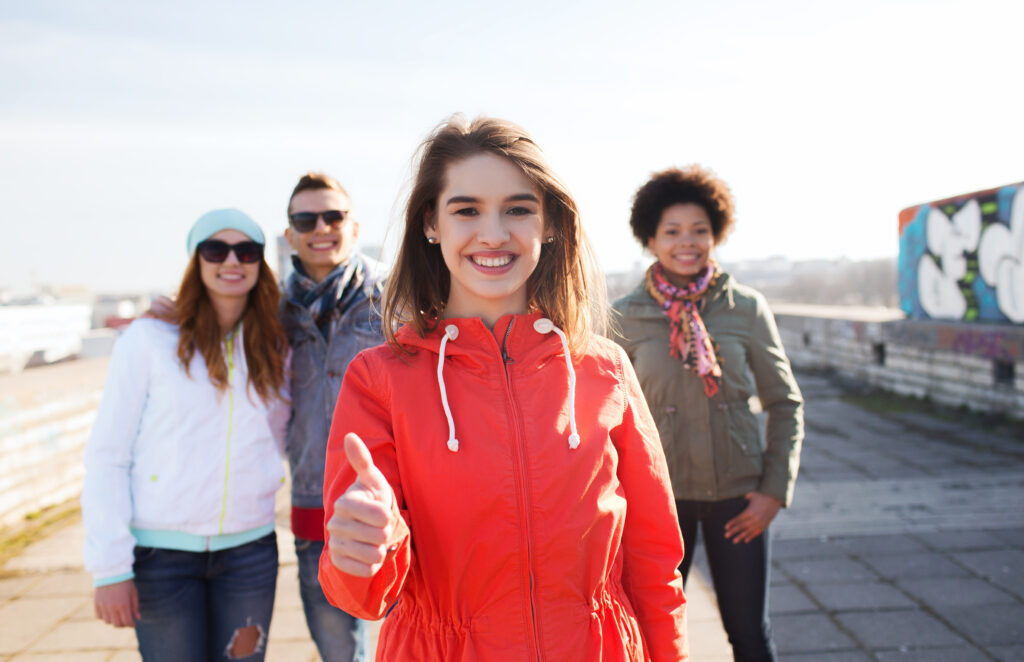 The program will have the opportunity to give an insight into the life and culture of a student living in another country from the comfort and safety of their own home.
New Generation
Service Exchange
(NGSE) is a program for young adults to gain work experience in an overseas Country. The program is open to post-secondary students or young professionals between the ages of 19 and 30.