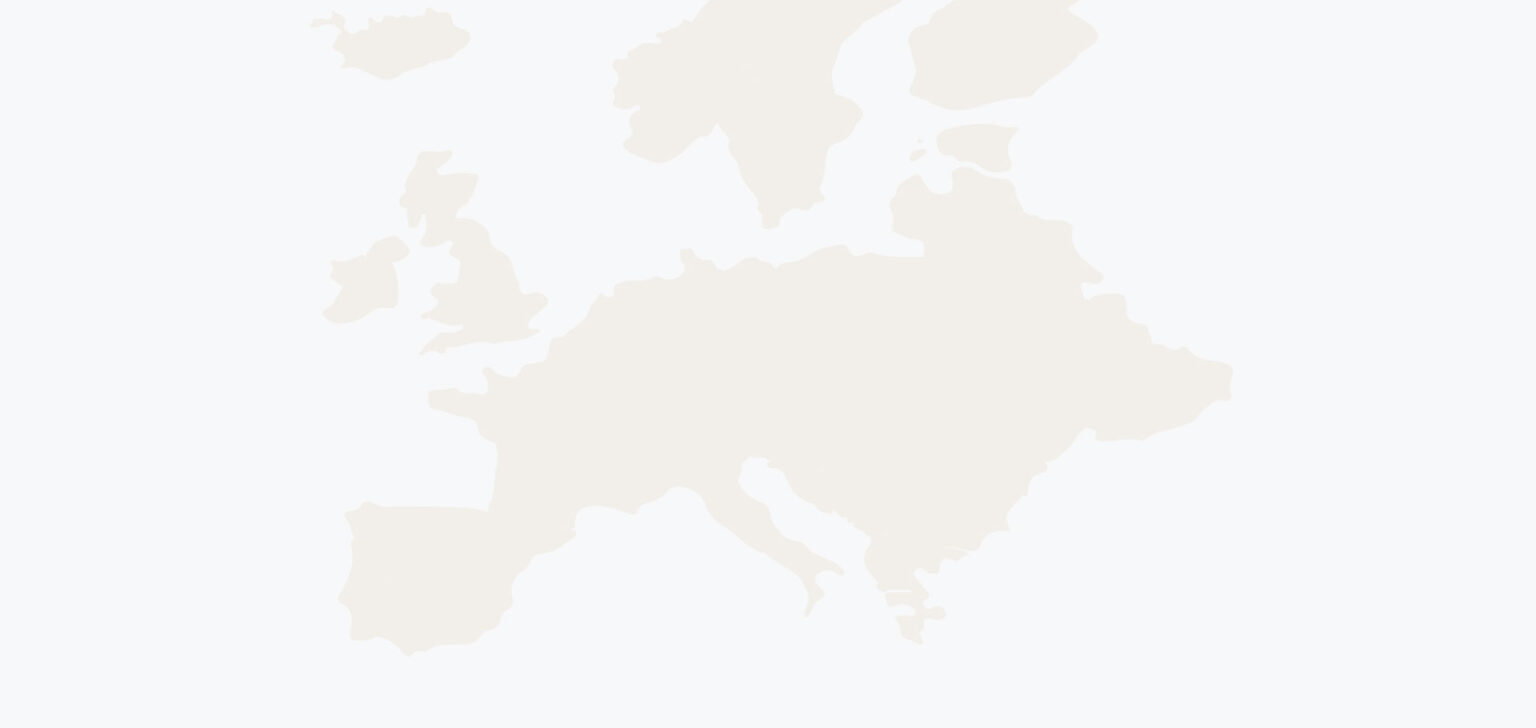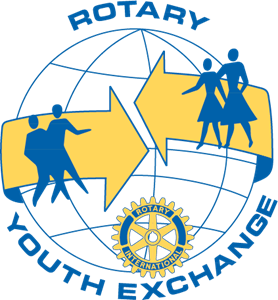 Rotary
Youth
Exchange
We're building a world where everyone has the power to shape their lives.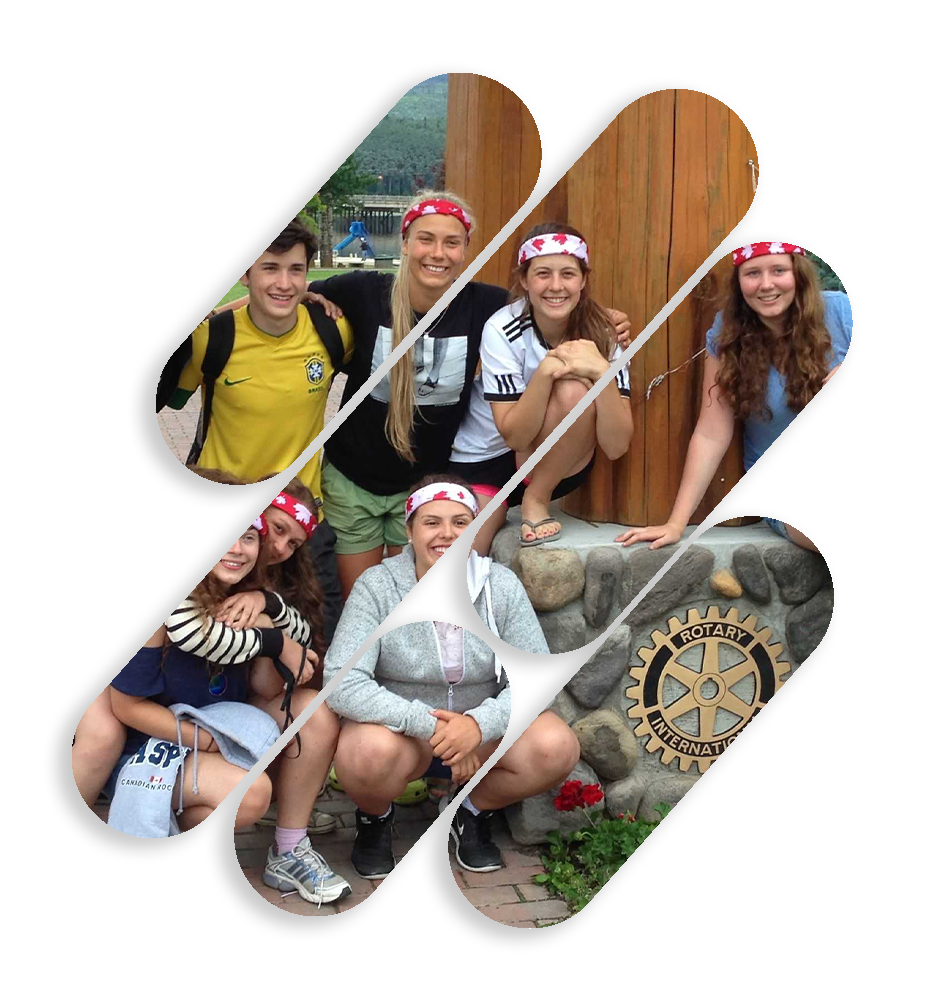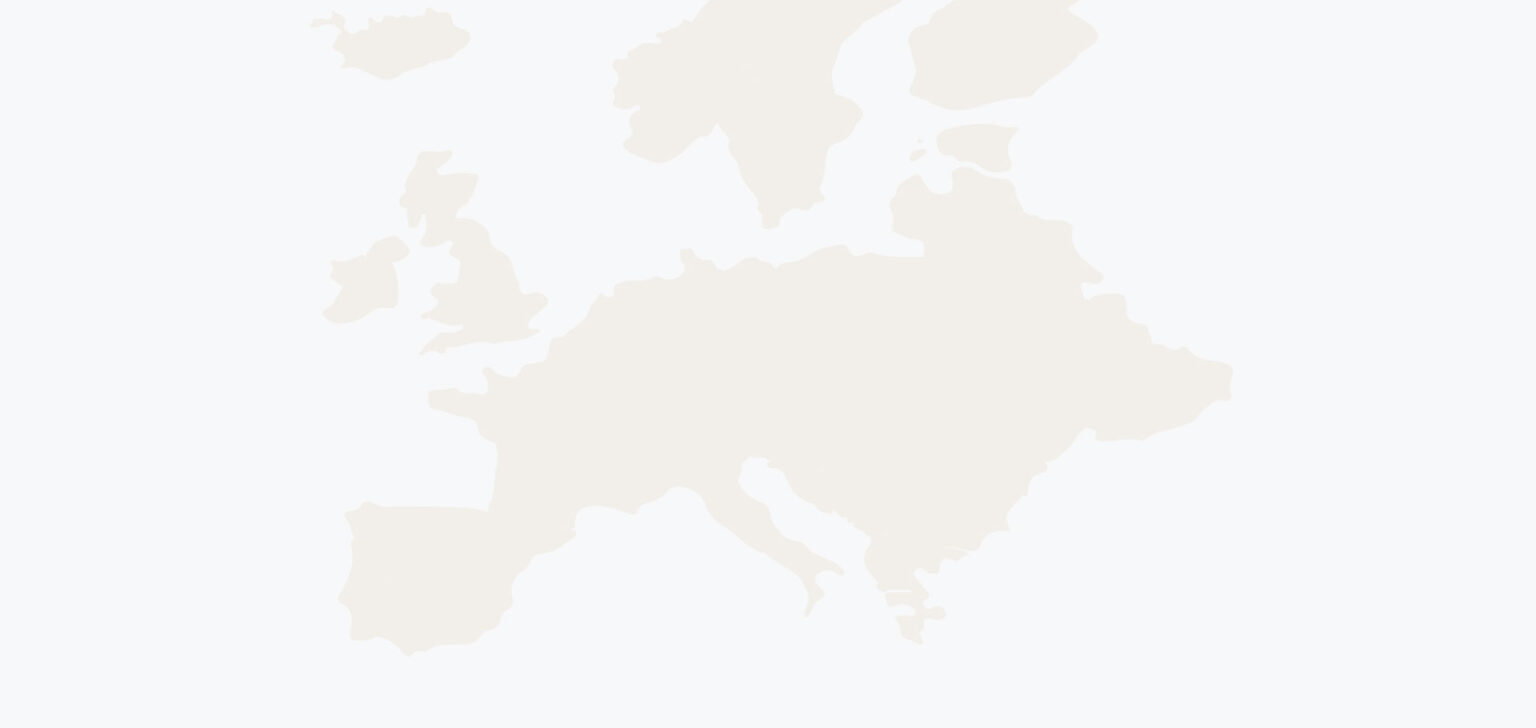 Together, we see
a world where
people unite
Rotary Youth Exchange is the opportunity of a lifetime for the more than 8,000 students who participate each year.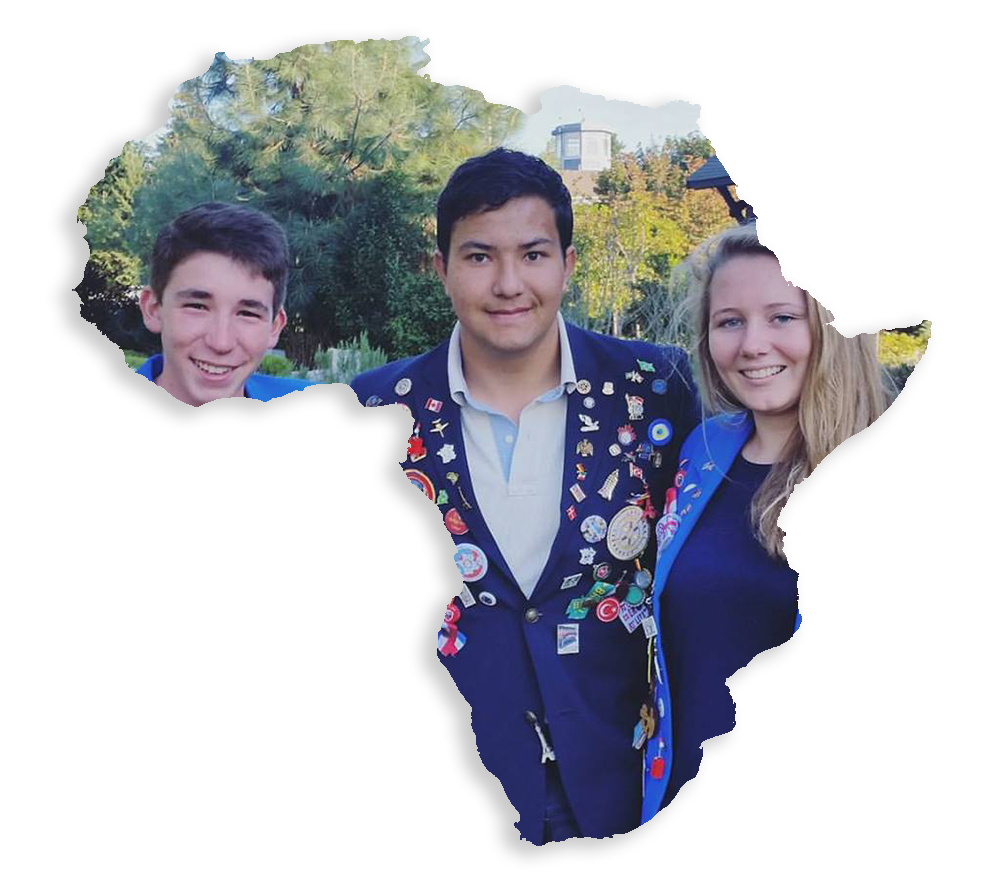 What is Youth Rotary Exchange?
Rotary believes in developing the next generation of leaders. Our programs help younger leaders build leadership skills, expand education and learn the value of service.
Rotary is a global network of 1.2 million neighbors, friends, leaders, and problem-solvers who see a world where people unite and take action to create lasting change – across the globe, in our communities, and in ourselves.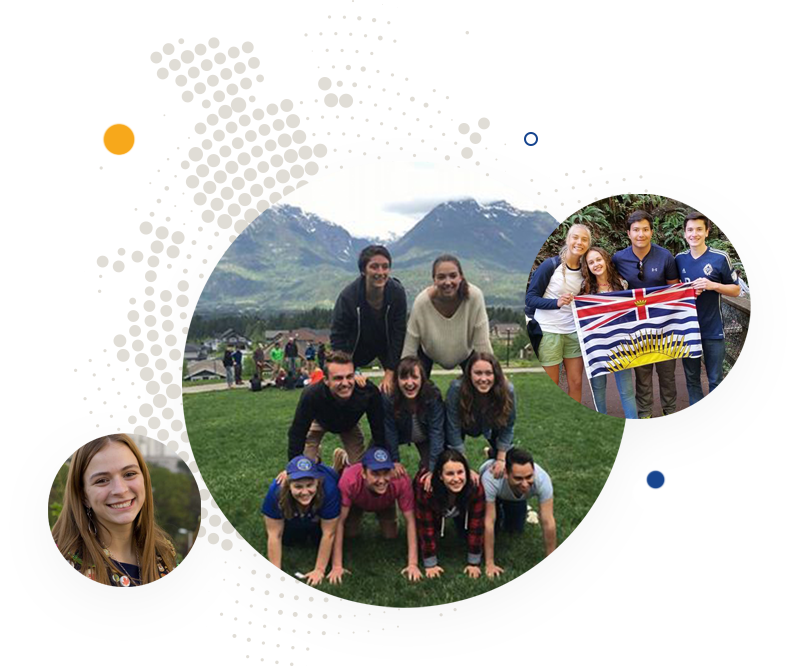 Exchange students unlock their true potential to:


Develop lifelong leadership skills


Learn a new language and culture


Build lasting friendships with young people from around the world


Become a global citizen


"Rotary Youth Exchange seriously was one of the best experiences of my life!"
"If every 17-year-old had a chance to be a Rotary Youth Exchange Student, there would be no more war."
Carl Wilhelm Stenhammar of Sweden
Youth Rotary Exchange is international!
Fill in your information and we will get back to you
from our blog.
Latest News
A collection of recent stories and features on Rotary from publications around the world.